Get the help you need now!
Leverage a team with the skills you need to tackle any project. With services covering executive support to daily operations, it's faster than hiring and better than outsourcing to an agency.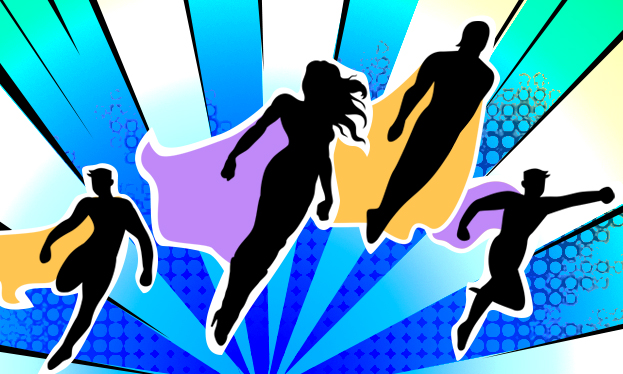 ---
---
Marketing
On Demand
Services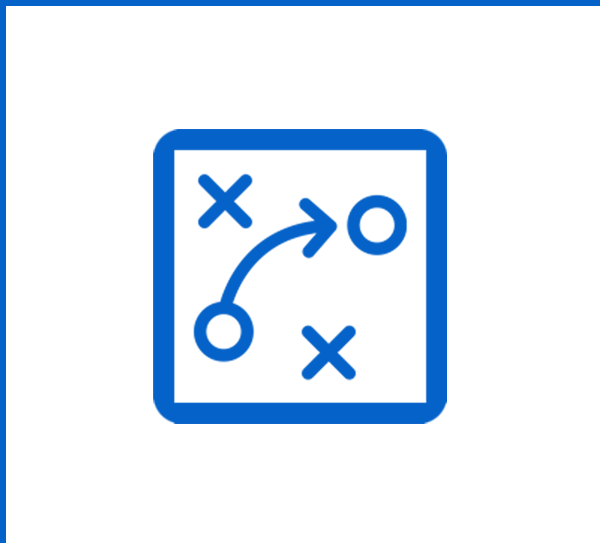 Go-To-Market Strategy
Leverage decades of experience from marketing on-demand pros to launch, expand into new markets or sell more to customers.
Positioning & messaging
Develop a unique narrative for your company or product that's unique, grabs attention, and motivates people to take action.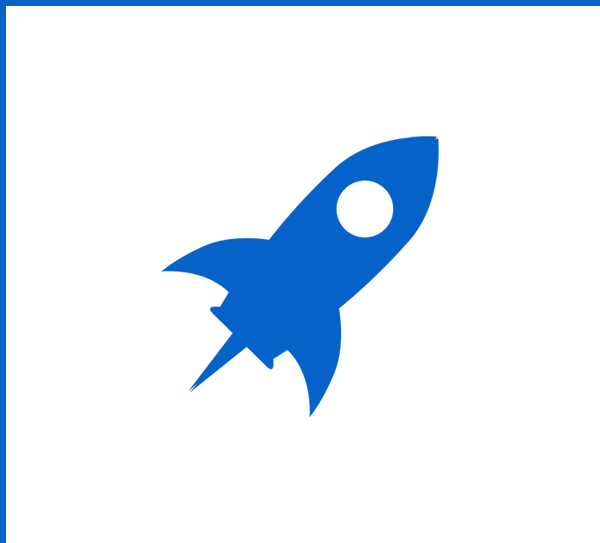 Launch It
Get into market with marketing on-demand pros who've launched hundreds of products for big and small companies.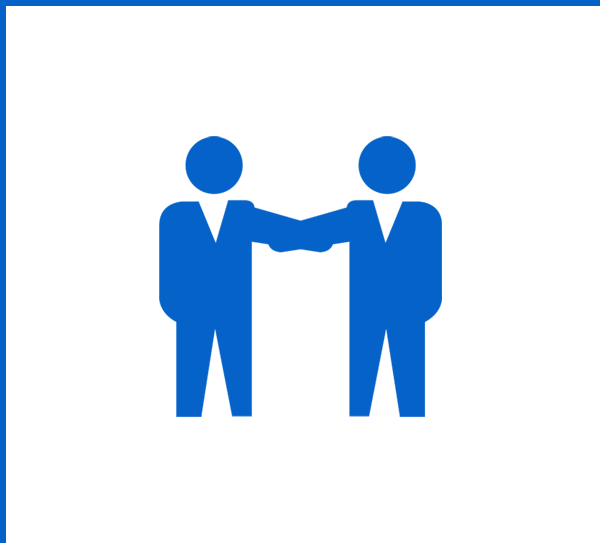 Sales Enablement
Mobilize the folks on the front lines with the right tools to accelerate revenue. We're here to enable your sales team.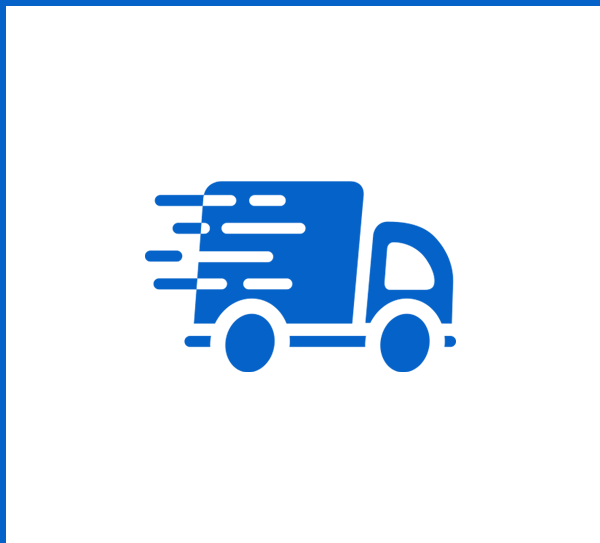 Revenue Operations
Avoid costly mistakes like choosing the wrong CRM or setting it up incorrectly. We'll get you up and running fast.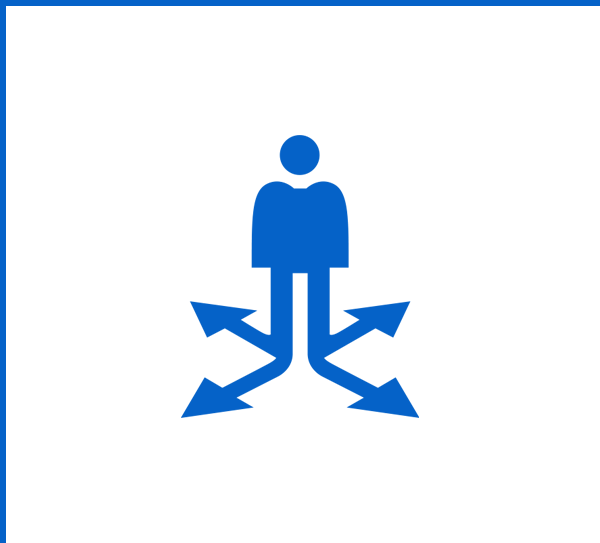 Interim Executives
Add marketing on-demand executives who've successfully built and led marketing teams and tackled complex challenges.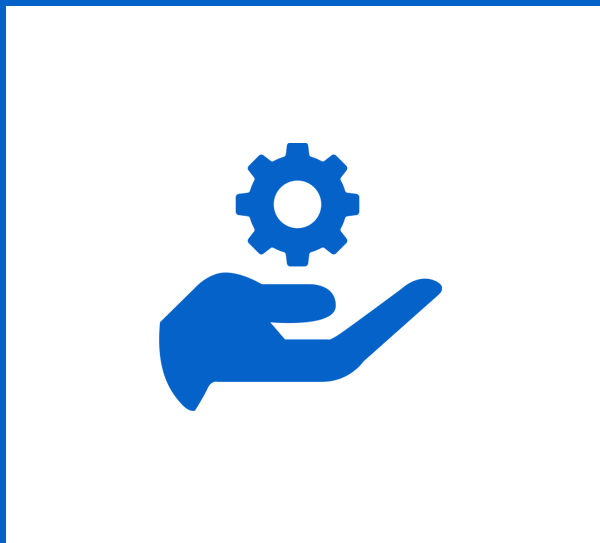 Managed Services
Invest in an on-demand team to run revenue operations. Experts can set up, manage and optimise your MarTech stock.