Growth Strategists for
Entrepreneurs
You've got the product, now you need a team that can get it into market. That's where we come in.
We have the marketing chops and experience to tackle any challenge. And we do it fast.
For us, business isn't an academic exercise. Strategy doesn't matter if you can't execute.
We've been the team, hired the team and managed the team. We work the way you work.

You've got a business to build. Let us help.
Passionate. Committed. Skilled.
We're re-inventing marketing for today's entrepreneurs who need highly skilled people they can count on to get the job done right the first time. That's us.
What others are saying
about our workshops
The GTM Workshops are systematic, comprehensive, practical and effective. By simply following the modules, adopting the tools and finishing the homework, we made great leaps constantly and launched the site successfully in 8 weeks with 500+ paid customers and 2000+ people community today — a result of great product market fit. Jane and Joan are marketing magicians turning marketing spaghetti into a gourmet dish your customer loves.
What sets the class apart from other is its small group discussions that are intentionally focused on your specific startup rather than broad case studies. Over the course of the class, our pitch deck continually developed, and we were ready for any marketing questions from the investors meetings that followed. The workshop was a great experience, and we'd highly recommend to others!
The Go-to Market Workshops were invaluable in helping us refine our brand positioning and product differentiation. Jane and Joan are seasoned experts and amazing teachers, and the lessons learned added structure and clarity to our marketing efforts. I highly recommend this course for anyone looking to take their marketing to another level.
Working with Proper Rebel and the Delvantage software, we were able to gain a deeper understanding of our competitive landscape and identify key opportunities in the market where we can capitalize on growing share.
Jane was brought in to assist our start-up group at Intuit with marketing activities and strategy. She has exceptional business sense and has great ability to guide teams (even when she is a consultant) and drive strong business results. On top of it, Jane has the ability to distill issues to their core and help mentor team members to get to win-win outcomes. I would definitely choose to work with her in the future.
Jane is a credible and excellent marketer who combines a thoughtful approach with real world examples to deliver a superior product. She is quite skilled as a facilitator and the team felt comfortable engaging in a high energy, productive conversation. Jane's practical framework has given the team a confidence boost and new ideas that can be applied to the business immediately.
To help more entrepreneurs be more successful faster by providing the right marketing services when they need them for as long as they need them.
If we can improve the success rate of entrepreneurs by even a tiny percentage, it translates into tens of thousands of jobs and money for local economies.
We believe we can make an impact by offering agile, accountable, accessible and affordable services on-demand.
Our clients are hell-bent on changing the world.
Our approach is a mashup of leveraging the best of
big company practices with the lean style of startups.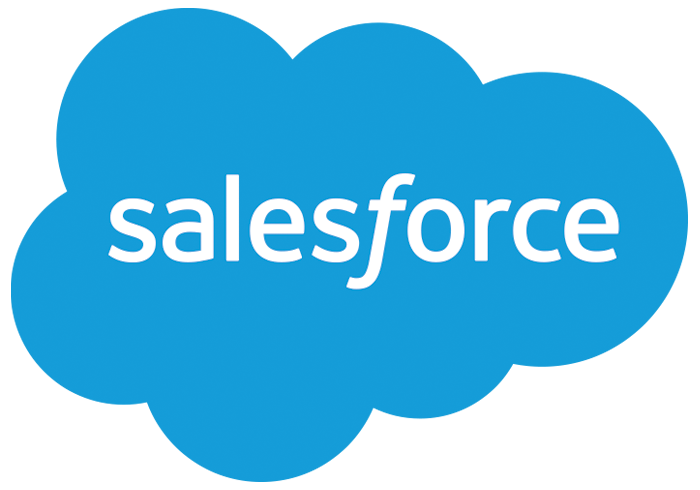 Let us know how we can help.
* Required